Welcome
This blog is about web-focused software development with a hint of business, design, and tiny perfect details.
I'm Kimmo and I've been in the industry for nearly ten years: consulting enterprises, doing product development in different startups, and managing a webshop I co-founded.
Hope you enjoy!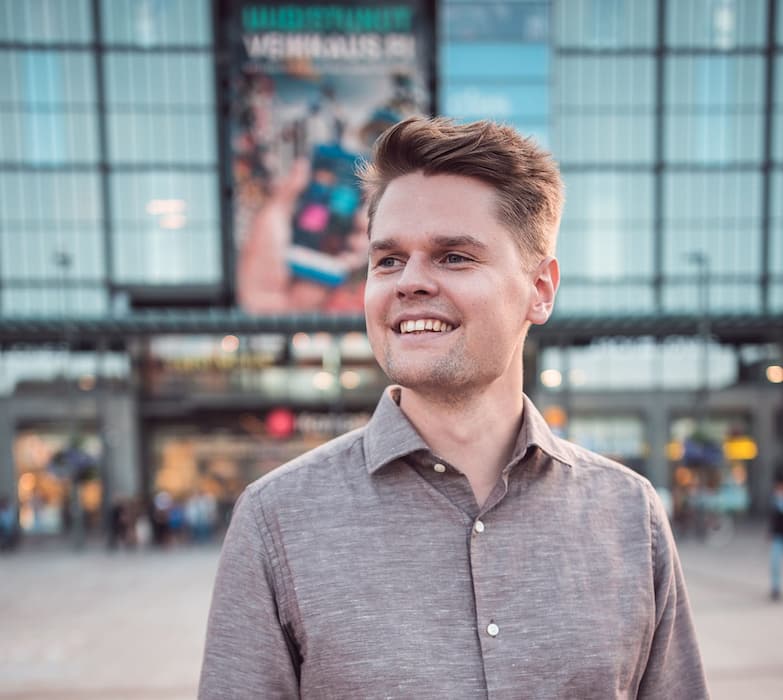 05
DIY Gatsby: Worth it?
Part IV of a series where we'll look into how this blog was made. This part focuses on the pros and cons of the DIY build system.
static site generator

react

server-side rendering

gatsby