Welcome
This blog is about web-focused software development with a hint of business, design, and tiny perfect details.
I'm Kimmo and I've been in the industry for nearly ten years: consulting enterprises, doing product development in different startups, and managing a webshop I co-founded.
Hope you enjoy!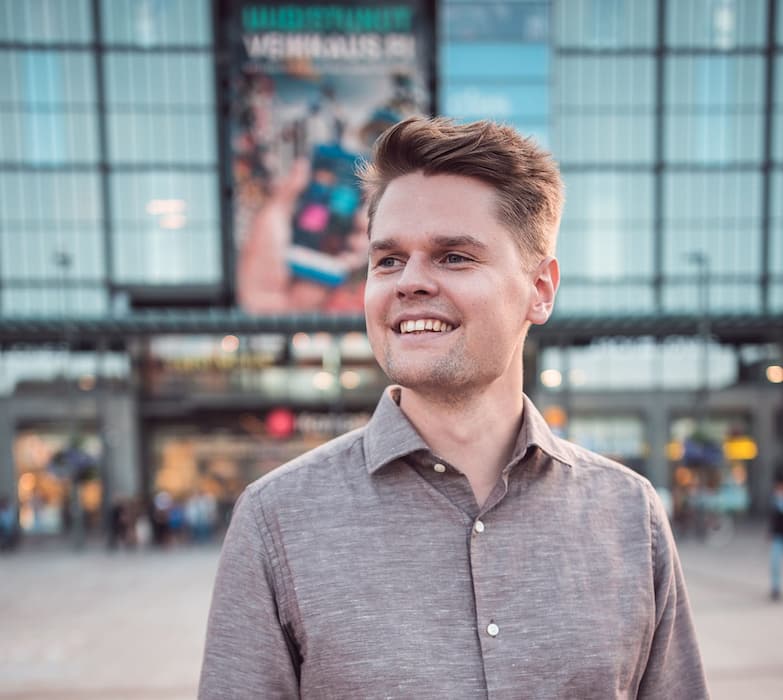 08
AST-based refactoring with ts-morph
Mass-refactoring TypeScript code using ts-morph. The AST-based code transformation makes it quick to refactor even the largest codebases.
typescript

ast

ts-morph

refactoring